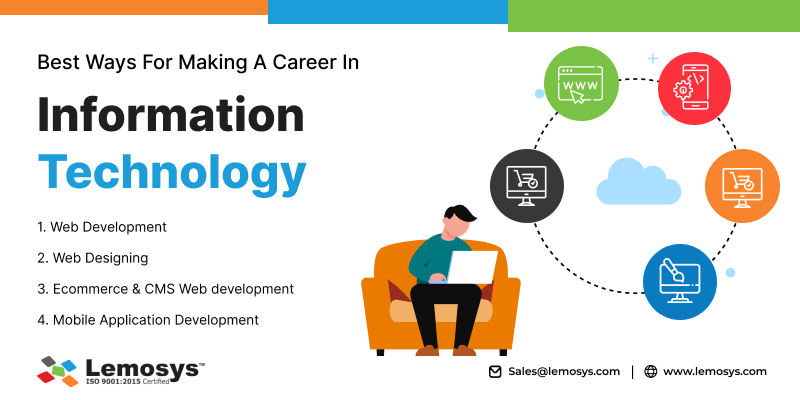 4 Best Ways For Making A Career In Information Technology
4 Best Ways For Making A Career In Information Technology
https://www.lemosys.com/blog/wp-content/uploads/2015/12/Blog7.jpg
800
400
Blog
Blog
https://www.lemosys.com/blog/wp-content/uploads/2015/12/Blog7.jpg
Today IT industry is a growing sector; hence it's the best time to make your career. If you are habitual of computer and your interest is in computer science, you can choose the best field for your life career and make a good future in IT.
How do you create a successful career in information technology?
Web Development: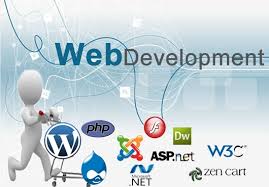 Online web development is the best way to create your logic and thoughts. If you are good at programming language you can choose this field. Now a day's lots of Programming platforms for careers like Java, PHP, Asp.net, Software development, Mobile application, My SQL, Custom Web Development & Designing. You can join the best institute and classes for programming, another way you can learn online.
Web Designing: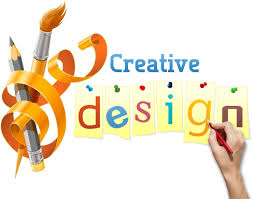 This field is very innovative and creative. All Web designing depends on your creative skills, imagination part and different ways of creation. If you are best at painting, drawing this field is for you. Many ways you can make a career in website designing like Graphics designing, Custom & Responsive web designing, 3D Designing, Animation designing, Logo and icon designing, and more. You can use free tools for practice Photoshop, dream viewer, paintbrush, Pixlr, GIMP, Sumopaint, Lunapic, and more.
Ecommerce & CMS Web development: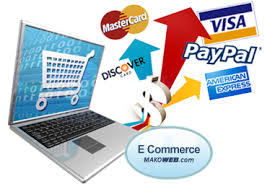 Now a day's eCommerce business websites are on-trend. Many Business owners develop an online website for business conversion. They hire dedicated and professional experts for eCommerce websites Development & Designing. Here are some platforms, for the best eCommerce platform and CMS for making a career: OpenCart, PrestaShop, Magento, Zen Cart, Drupal Commerce, osCommerce, simpleCart, WooCommerce, WP e-Commerce, Jigoshop, WordPress, Joomla, Drupal, Shopify, coordinator, and many more. You have many options to caliber your skills & make a good future.
Mobile Application Development: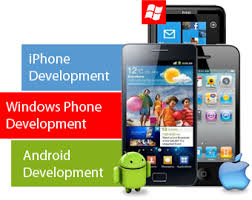 People living in the 21st century. Most of the people are using mobile, Smartphones and iPhone today & they very habitual of online mobile application or software. So this one is also the best choice for making a good carrier .many online jobs are available in the mobile application development & designing field. You can choose your career as an android developer, mobile developer, I phone and I pad developer.
Conclusion-
Before making a career in information technology think and study carefully. Read and get complete knowledge of all the above information technology filed. What is your interest field? Which filed suitably for you and for your career? From which field you can learn and earn? Choice is yours