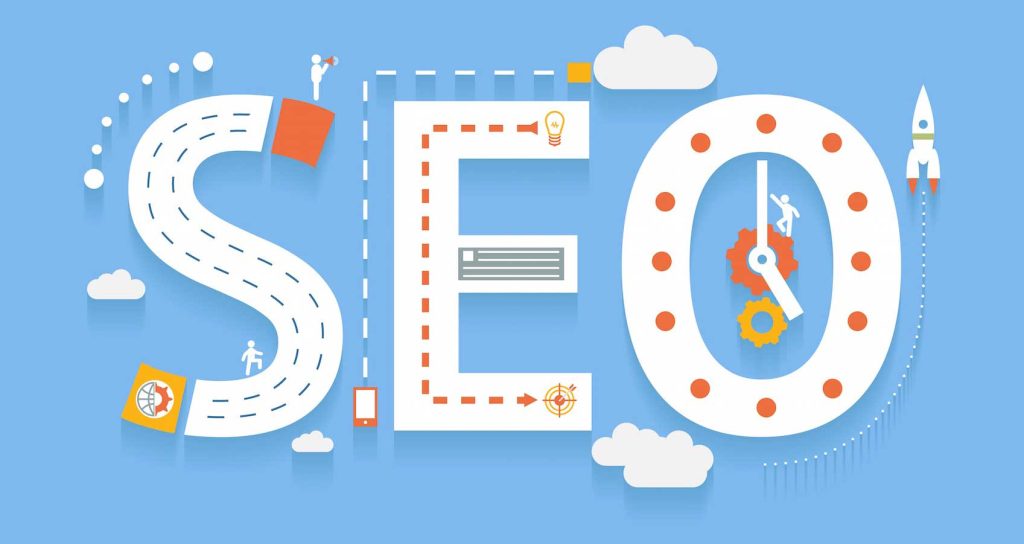 6 Essential Tools for Search Engine Optimization
6 Essential Tools for Search Engine Optimization
https://www.lemosys.com/blog/wp-content/uploads/2015/12/SEO1-1024x544.jpg
1024
544
Blog
Blog
https://www.lemosys.com/blog/wp-content/uploads/2015/12/SEO1-1024x544.jpg
Google day by day producing new algorithms and search engine guidelines for website. And SEO is very tuff job today. Are you doing SEO [Search Engine Optimization] for website? Yes so, this blog post makes an easy your SEO. Many tools for Advance SEO Which will help to resolve your website optimization. In this post we discussed all the free tools for your better internet marketing
6 Free tools for SEO
1. Alexa Tools – Alexa tools produced by Amazon.com. By these tools we can get our website commercial traffic and analytics information. It's very beneficial tools for Search engine optimization process. Alexa Rank Comparison Tool to Compare Two or more sites alexa ranks and Alexa graphs and traffic stats. We can easily install in any Brower by supported add-ons and extension. Install from here. www.alexa.com .
2. Page and Domain Authority tools-Page Authority and Domain Authority is a metric given by Moz.com. Both are the different tools from each other. Domain Authority is based on the strength of the whole domain while Page Authority is based on the strength of the individual page. After page rank we can trust on these tools for quality and relevant link submission. Check it today your site here- www.checkmoz.com
3. GTmetrix and Google Speed checker– This is another best tools for website Optimization .both are the site speed checker tools, which is help to improve speed of our site.
• Google website speed test produced by Google after putting website url on this tools. Then tool generates suggestions for website. How to make website faster in any search engine.www.developers.google.com/speed/pagespeed/insights
• GTmetrix was developed by GT.net . These tools also help to increase our site speed on search engine. www.gtmetrix.com
4. Keyword Analysis Tools-Initially in SEO, We started with website analysis and keyword analysis. Google Keyword Planner is one of the most popular tools in SEO and PPC also. This tool also developed by Google. These tools help a lot in keyword competitor, searches and bid analysis. Many tools available online for keyword research but this tool is unique and different from other. keyword analysis by this tools www.google.com/adwords
5. Google Analytics and Webmaster Tools-Both are the SEO tools produced by Google.
• By Google analytics tools we can judge performance of our website, Traffic resources, Geographical location, and goal /conversion. You can access these tools after site verification. Verify your site today www.google.com/analytics
• By Google Webmaster tools we can check our site internal issue like sitemap, robots, 404 Not Found pages and HTML improvement. These tools help lots for website search engine ranking. Visit here www.google.com/webmasters
6. Wc3 Validation tool– Generally we found lots of HTML and CSS Issues on our website after website development.HTML and CSS Error down our site performance on search engine. But don't worry wc3 validation is useful tools for this kinds of error on website. and it's very easy to access online. Put your domain here www.validator.w3.org and improve your website on page visibility.